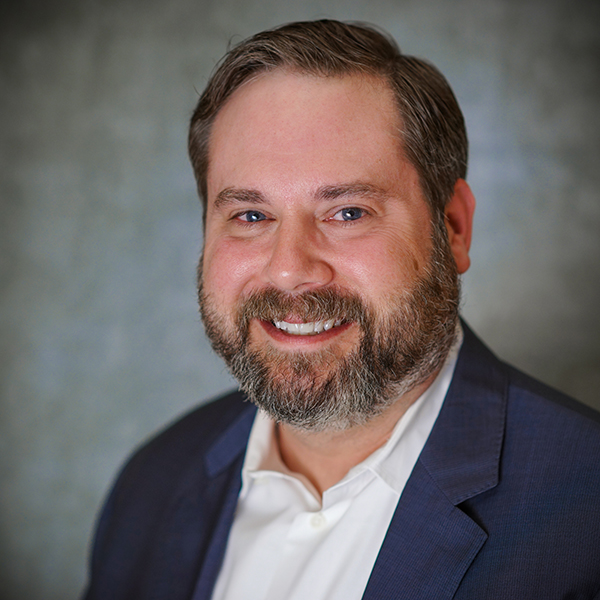 Bryan Fowler
CEO
Bryan has 20 years of health/technology c-suite advisory experience with14 successful, large project implementations. Bryan is a national thought leader and speaker, and is a member on multiple boards.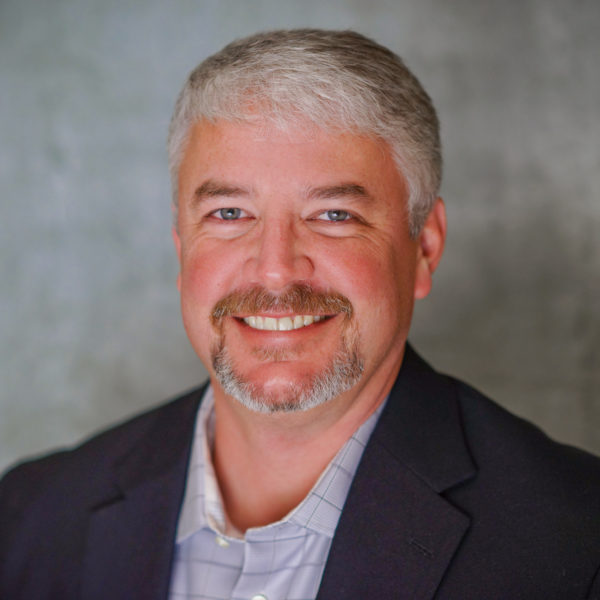 Dr. Lincoln Godfrey
CMIO
Dr. Godfrey has served as Chief of Staff, Medicine Service Chief, and Hospitalist Program Director. He has also held the role of Cerner Physician Implementation Lead on multiple EHR implementations.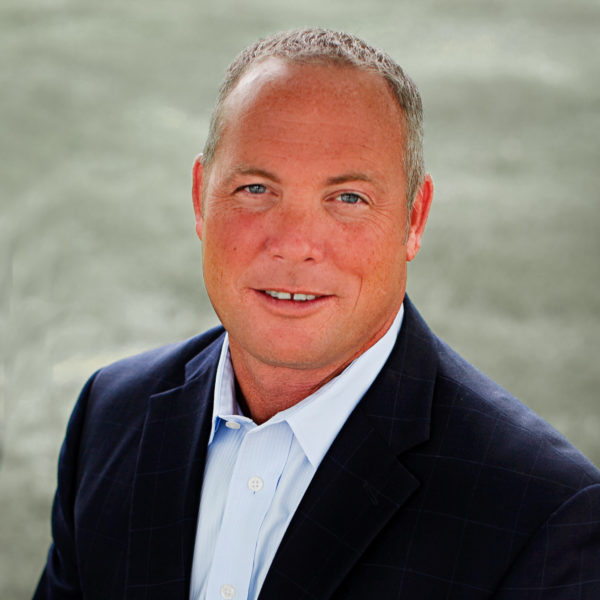 Trey Fowler
Business Development Executive
Trey has been an executive in the financial space for 17 years where he has grown four companies at rates of 400% to 2,400% in the course of 1.5 to 2.5 years. His role at Truitt is to help community health systems overcome their financial challenges by approaching them from a new angle.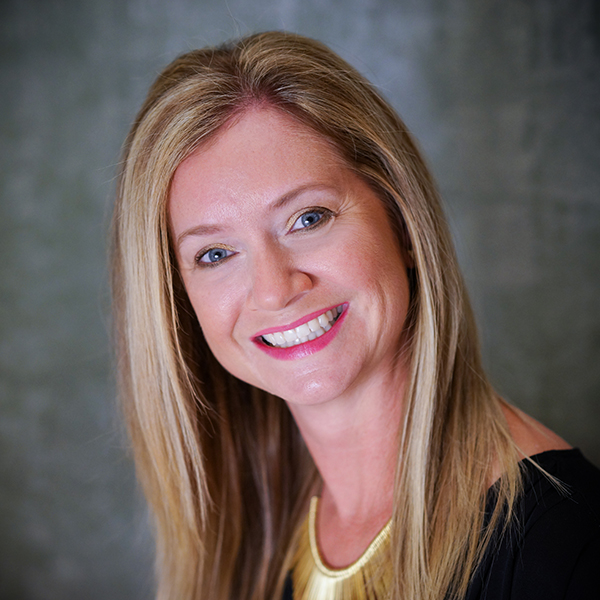 Caroline Znaniec
Director of Financial Operations
Caroline is a documentation, coding, billing, and compliance expert. She has 20 years of industry experience with multiple vendors and has deep Epic and Cerner expertise.
Caroline is also a national speaker and co-founder of the EHR Forum for the Maryland Chapter of HFMA.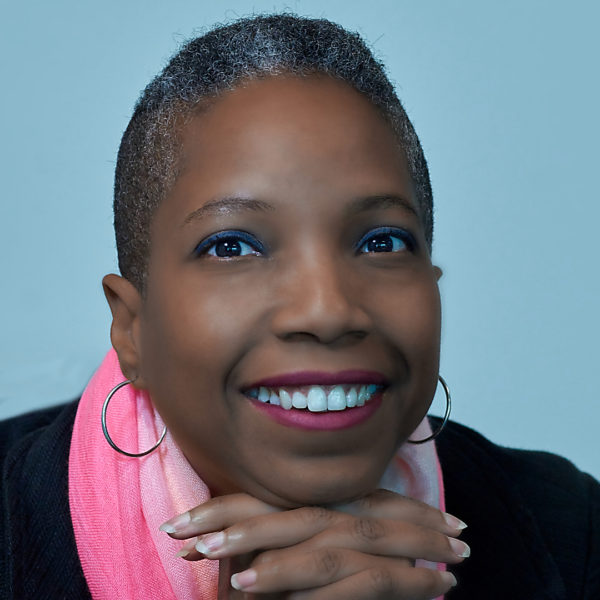 Soyini Coke
Senior Strategy Advisor
Since 2003, Soyini Coke has served as a strategic advisor to dozens of C-suite executives, focusing on large, healthcare provider groups, hospitals and government organizations. Soyini has been published in Becker's Hospital Review and was a speaker at the 2018 Becker's CEO Forum.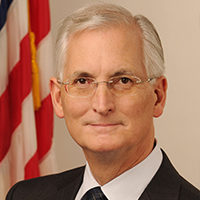 Dr. Michael McCoy
Sr. Federal Regulatory/Technical Advisor
Dr. McCoy has diverse experience as a practicing clinician, an EHR vendor executive, IDN executive, and the first Chief Health Information Officer for The Office of the National Coordinator for Health Information Technology (ONC). He is currently Co-Chair of the Board of Integrating the Healthcare Enterprise (IHE) International, representing HIMSS.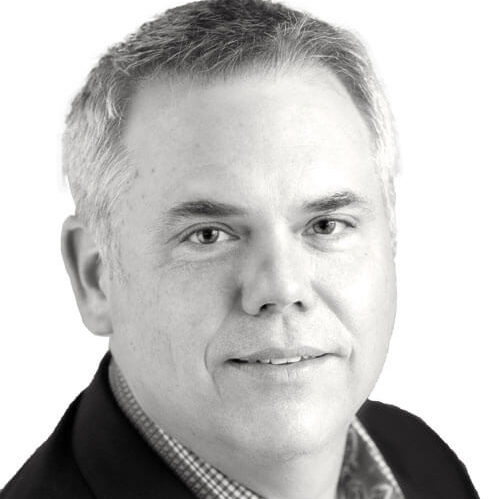 Sid Feagin
Enterprise Risk Management Advisor
Sid Feagin is an enterprise risk management and systems engineering expert. He specializes in comprehensive risk management and threat analysis, strategic planning, business process improvement, change management, and C-suite/board level risk reporting and assurance. His work with clients has resulted in $-millions of loss avoidance as well as gains from capturing opportunities.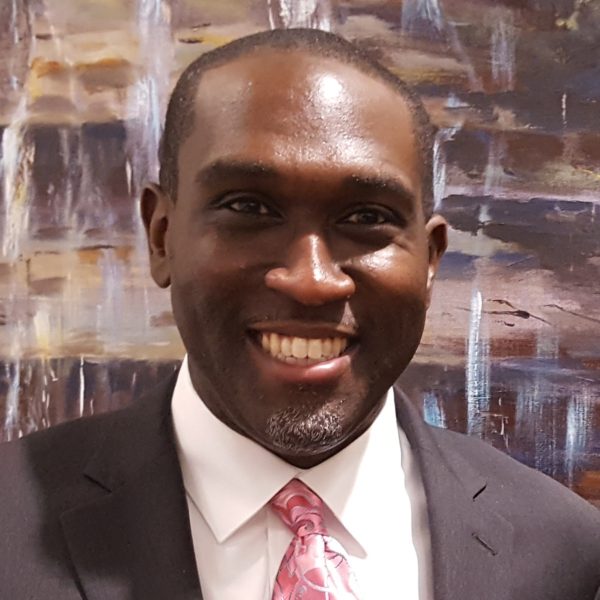 Dr. Brad Jones
Senior Public Health and Analytics Advisor
Dr. Jones is a strategic planning consultant who specializes in applied health marketing research and bridging research findings into policy and program development. With strong emphases on social determinants of health, geographic information system (GIS) mapping, and data analytics, he has advised and supported CEOs of Community Health Center organizations, directors of chronic disease prevention-related programming at both the federal and state levels, and Medicaid administrators at the state level.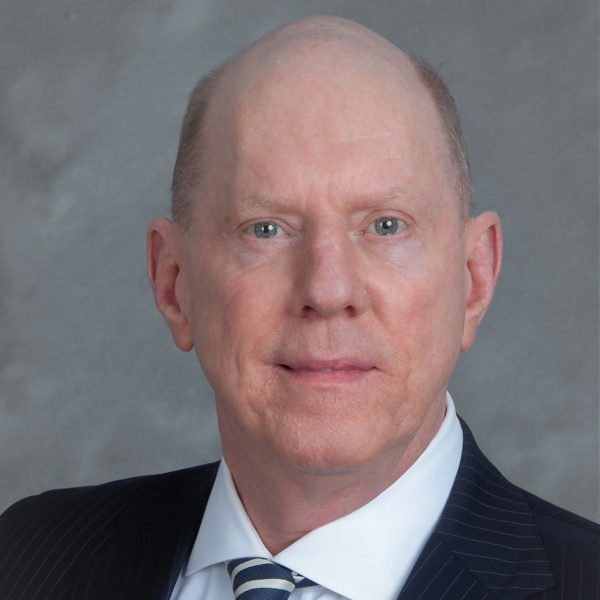 Scott Mendenhall
Revenue Cycle Advisor
Scott is an experienced revenue cycle professional with twenty-five years of healthcare experience. He has worked in both hospital and physician settings reviewing revenue cycle performance, providing recommendations for improvement, and has provided project management expertise related to Patient Access, HIM, and Patient Financial Services. He is a Certified Healthcare Access Manager (CHAM) and a Fellow in the American College of Healthcare Executives (FACHE).